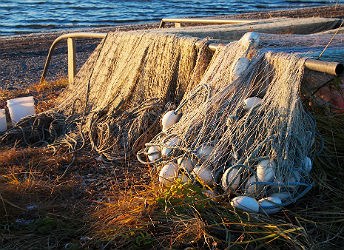 I listened to a few podcasts (TalkPython, Test and Code) that had a theme of:
"How do we bring software design principles into science?"
This got me thinking... There are a couple of ways software design could be incorporated into science and the code scientists write. The science I'm thinking …
more ...