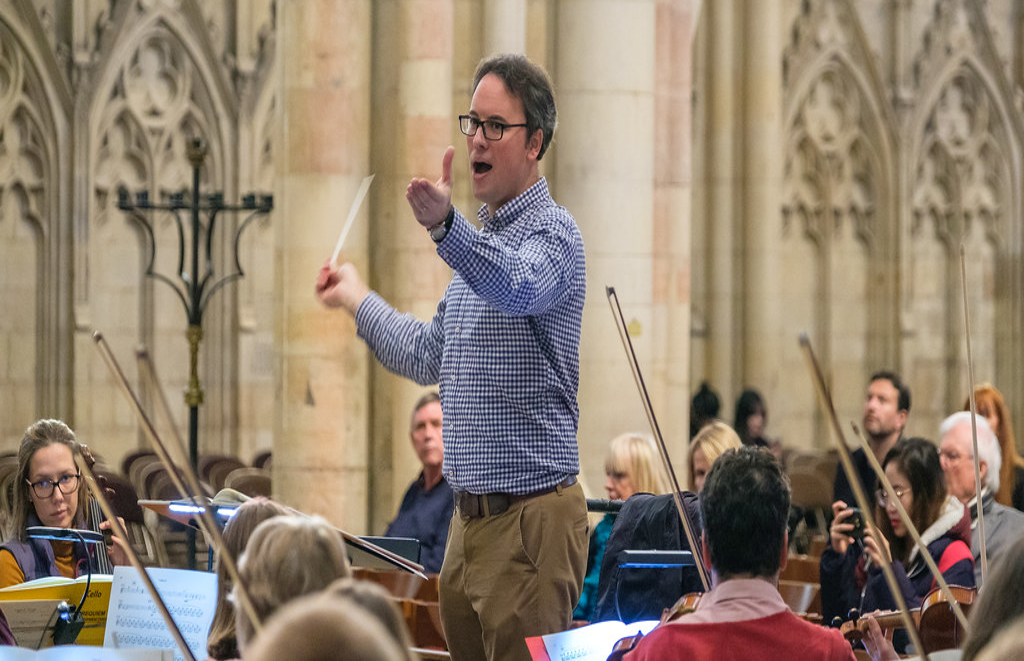 Ansible is an orchestration tool that can be used to configure cloud servers. This post is about what Ansible is, what Ansible is not, and demystify the vocabulary used to describe what Ansible does.
Ansible is an IT Orchestration Tool
Ansible is a tool to automate IT orchestration. What does …
more ...